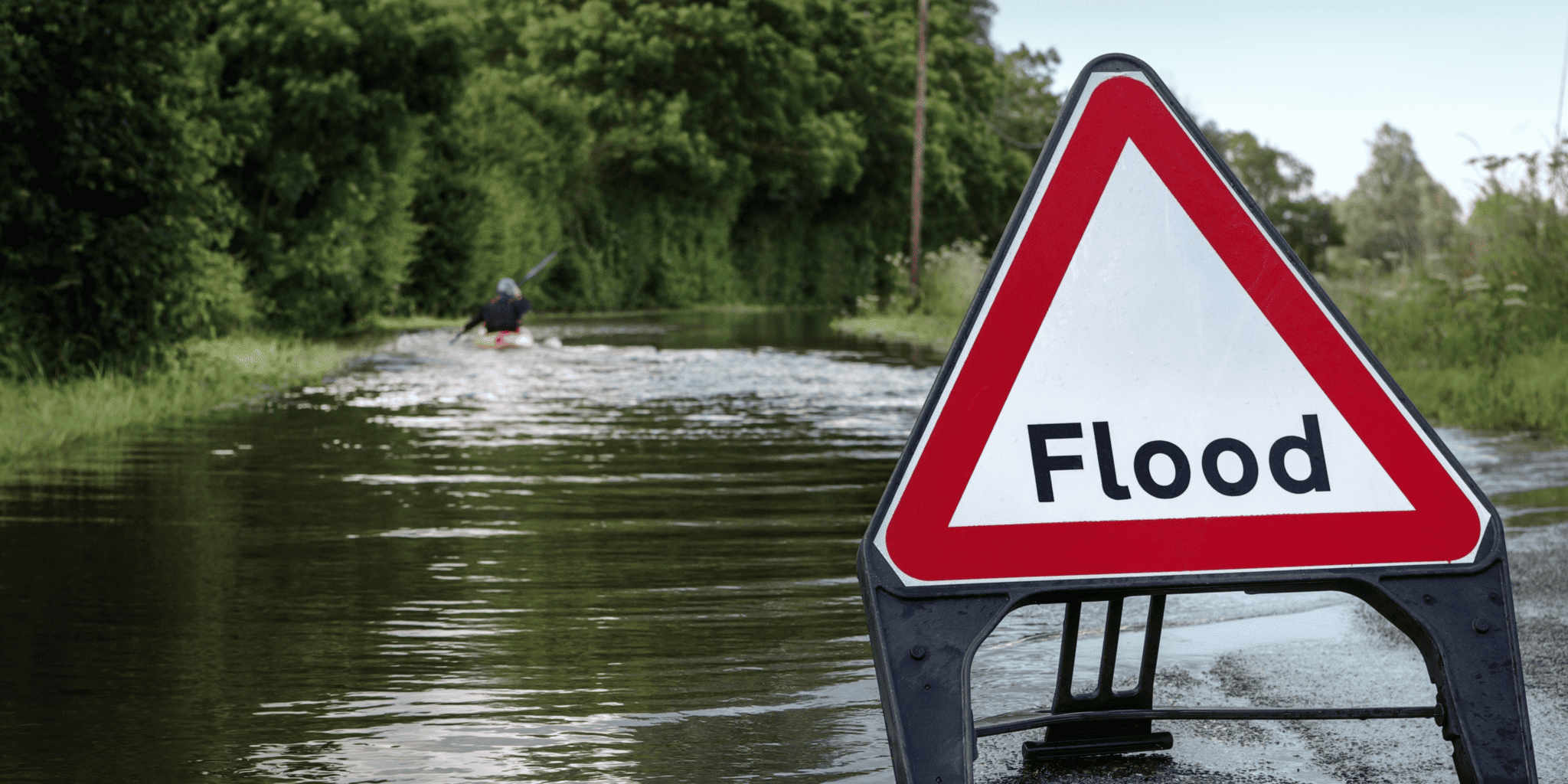 When flood warnings were issued by the Met Office in November last year,

HeadOn

PR spotted an opportunity to raise the profile of

Aquobex

and the flood protection solutions

it

provide

s

via a combined

press

and social media PR campaign

. With a

news led announcement supported by

eye-catching

visuals including

infographic, we offered the public valuable flood advice, gaining significant countrywide engagement and highlighting

Aquobex

as a leader in the flood protection industry.
Our Client:
Aquobex is a leading global specialist in designing and engineering world-class flood protection solutions for homes and businesses. Its research-led approach is based on a deep understanding of how our built environment is developing in a rapidly changing climate. With a combined experience spanning over 50 years in the industry, Aquobex pioneers new approaches to flood management solutions from property level resilience to strategic city planning. Recognised by the Government and insurance industry, it is relied upon by organisations across the globe.  
Aquobex is an Oxfordshire-based business founded by Managing Director John Alexander and Sales Director Gavin George in 2010. Both shared the same goal of bringing best industry practice to the flood market, with Gavin having his own near-miss on his home and discovering the lack of support and resources available for flood victims. 
The purpose

:
Aquobex engaged HeadOn PR to create a timely press and social media campaign that highlighted the importance of flood preparation to the public and to raise awareness of its flood protection solutions
Our Campaign:
HeadOnOn PR worked with Aquobex to create a top 20 essential elements to include in your emergency flood kit, with advice on preparing your home for a potential flood and solutions available.  
With the news secured on highly authoritative news platforms and pushed out via social media, all with backlinks and an eye-catching Emergency Flood Kit infographic, designed by HeadOn PR, the PR campaign helped boost SEO, drive readers to the Aquobex website, and overall amplify public brand awareness.  
The Results:
Backed by advice from the Met Office, our campaign gained an amazing 80 pieces of media exposure in less than one week! Almost every UK regional newspaper ran the story.  
80 pieces of coverage in less than a week

 

Reached over 650K readers 

 

82 brand mentions

 

59 interactions with the news coverage on social media 

 
Creating an insightful story is an excellent way to showcase your brand, but careful timing of its release so that it's relevant or on-trend will boost engagement further and maximise ROI. At HeadOn PR, we have sharp ears and eyes monitoring a wide range of influential media channels. Spotting an opportunity to hijack a story relevant to your brand, we work fast to push out on-topic content that will raise your brand's visibility and place you as a thought leader in your industry. Using our online and traditional news services, as well as our social media management tools, we can reach a wide range of audiences and make sure your brand is included in the latest conversations.
If you want to make your company stand out, build your reputation as the best in the business, and capture the attention of customers, then why not contact the HeadOn team now on 01242 335246 or hello@headonpr.co.uk