Audio-Visual Content
Reach new audiences and convey your market expertise with high-quality videos, podcasts and webinars.
Audio-Visual PR Agency
Audio-visual content forms a vital part of today's brand awareness strategy, enabling your brand to engage audiences in new, imaginative ways and create a powerful, seamless communications programme.
From witty podcast interviews that keep listeners captivated to easy-to-access videos that break down complex topics into manageable chunks, whatever the goal for your audio-visual content, we will ensure it is successfully achieved.
However, our work does not end when the editing is complete. We will harness the power of your audio video assets to deliver a fully joined-up communications strategy that positions your brand as a leader in its field.
The power of the podcast and video cannot be ignored. A trending method of engagement that will deliver success with your audience and with the online algorithms – seeing your brand awareness soar and your interactions increase.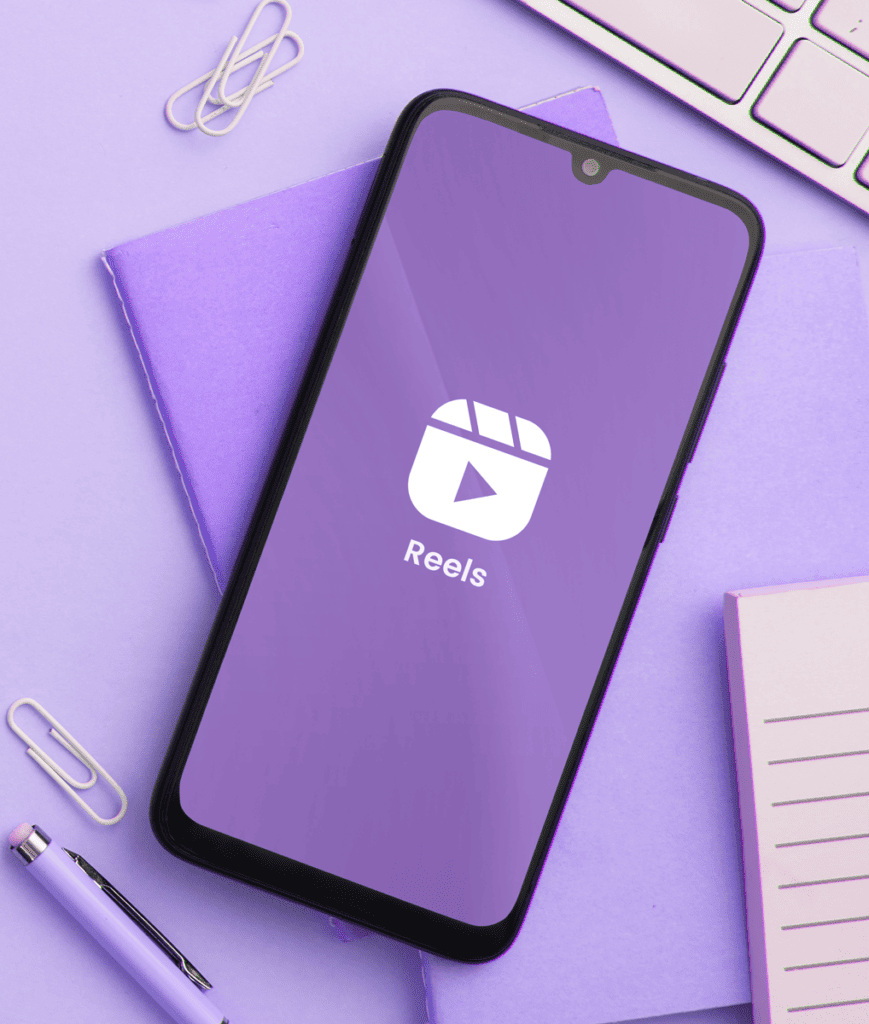 Ready to tackle your PR HeadOn?
Contact our awesome team of PR specialist today and find out how we can help you tackle your PR to improve your brand awareness and enhance your reputation.
Sign up to our newsletter
For all the latest PR and marketing news, advice and tips sign up to our newsletter today!