External Marketing
Increase brand visibility, engage your audience and create an uplift in sales conversions with creative and compelling marketing strategies.
External Marketing Agency
At HeadOn PR, we join up your PR, communications and marketing strategies to offer a complete and consistent approach to elevating your brand.
We produce thoughtful, eye-catching content for your newsletters and advertorials using stories from our digital PR, which can then be used to capture your audience's attention on social media.
Meanwhile, we leverage exhibitions, conferences and webinars to widen your audience reach and gain engagement, including thought leadership to showcase your business as an authority in your industry and brochures or sales decks to maximise conversions.
External Marketing areas where we help:
Digital Marketing Agency
With our expertise in communications and strategy and our resources in the PR and media world, we will maximise the ROI of your external marketing strategies: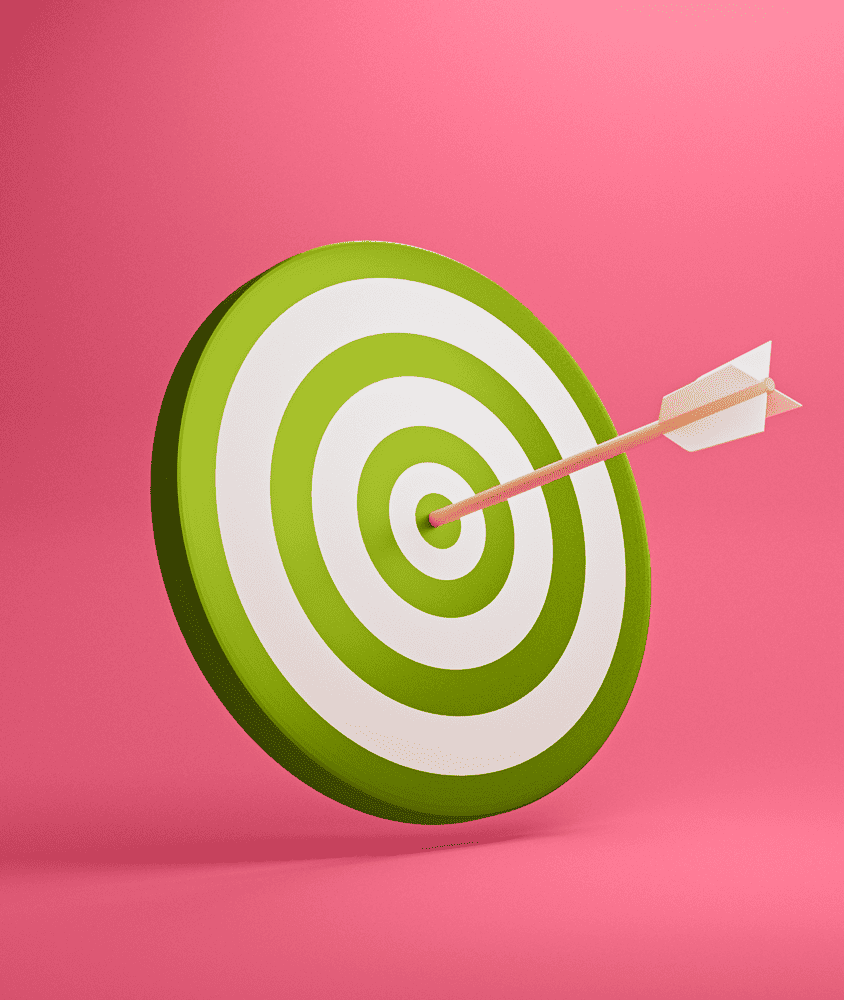 Ready to tackle your PR HeadOn?
Contact our awesome team of PR specialist today and find out how we can help you tackle your PR to improve your brand awareness and enhance your reputation.
Sign up to our newsletter
For all the latest PR and marketing news, advice and tips sign up to our newsletter today!