Awards
Obtain the industry stamp of approval to build brand credibility and customer confidence.
Awards For PR
By seeking out credible, industry-recognised awards and crafting a winning entry, we can help elevate your brand as a trustworthy industry leader and differentiate you from the competition.
At HeadOn PR, we have the expertise and knowledge needed to ensure you stand head and shoulders above the rest in your industry awards. From researching and advising on which legitimate awards deserve your attention to meticulously developing your entry and all the supporting assets, we'll take care of the whole process so you can relax and enjoy the experience.
Crafting a prize-winning award entry requires an in-depth understanding of the process and the creativity to showcase your brand ahead of its competitors. With years of experience helping our clients win many successful awards, our team knows how to spotlight your brand's achievements to catch the judges' eye.
Winning an award not only delivers excellent industry-relevant media coverage but also provides your brand with valuable collateral for boosting brand awareness and increasing conversions.
HeadOn PR will manage every aspect of your pre- and post award event PR and marketing, maximising every opportunity to raise your profile in the industry.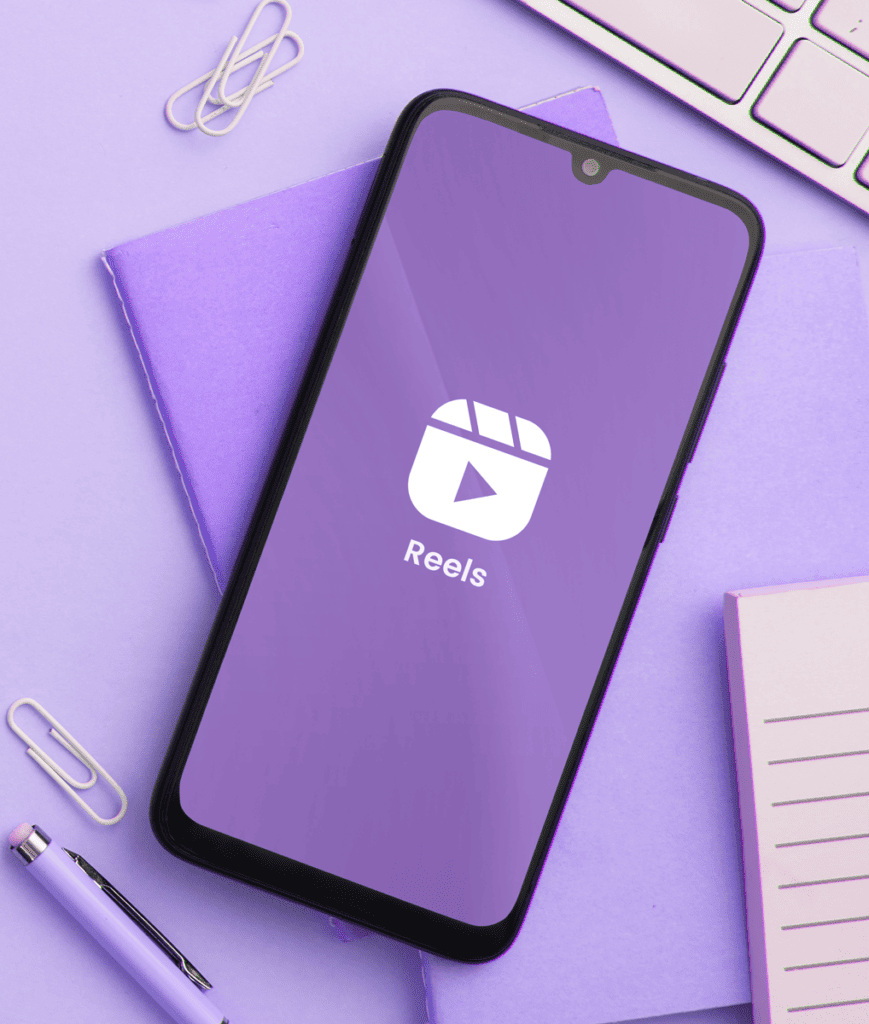 Ready to tackle your PR HeadOn?
Contact our awesome team of PR specialist today and find out how we can help you tackle your PR to improve your brand awareness and enhance your reputation.
Sign up to our newsletter
For all the latest PR and marketing news, advice and tips sign up to our newsletter today!