Research Campaigns
Compelling insights created to strengthen every PR, marketing and sales touchpoint.
PR Research Campaigns
Become a visionary within your industry by sharing relevant and insightful data that stimulates reaction, provokes thought and gets your audience talking about your brand.
With our end-to-end management of your research campaigns, we take care of every stage of the process. From designing, commissioning and executing high-quality research to feeding the insights into our Digital PR and launching powerful news-led content across multiple channels to position your brand as an expert in your field.
Digital PR specialists
With every content platform also providing an opportunity to support your SEO strategies through backlinks and keyword text, you'll see the benefits of our research campaigns extending far beyond their first publication, solidifying the credibility of your brand across its industry.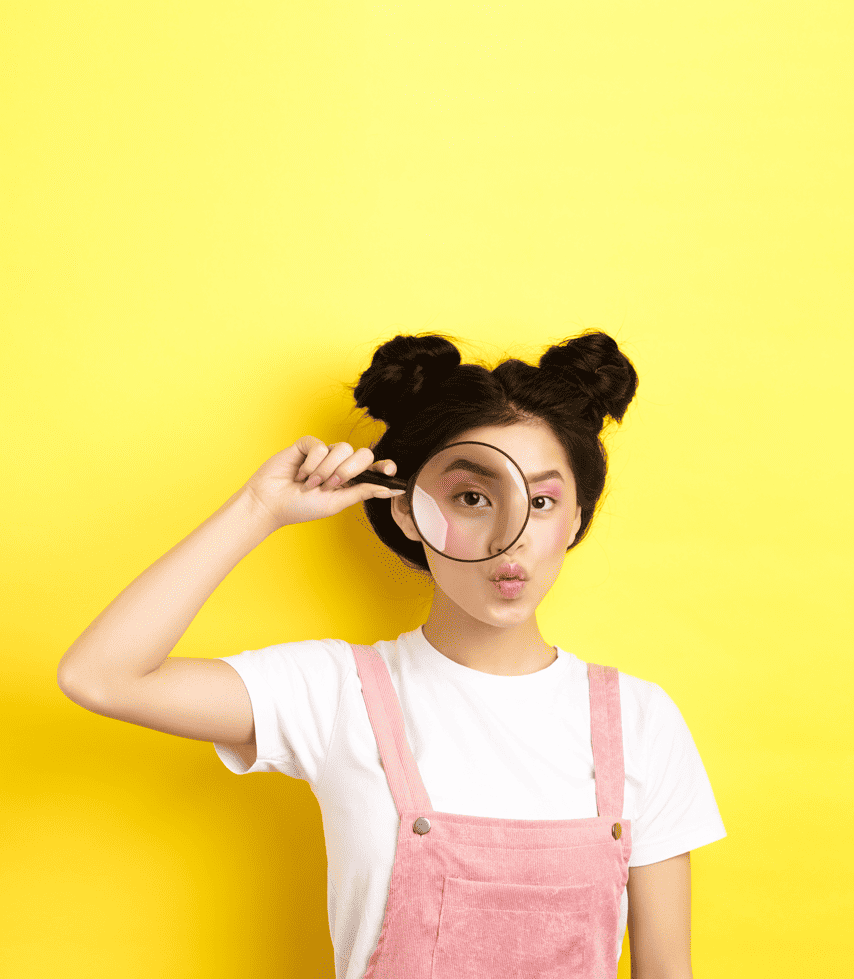 Ready to tackle your PR HeadOn?
Contact our awesome team of PR specialist today and find out how we can help you tackle your PR to improve your brand awareness and enhance your reputation.
Sign up to our newsletter
For all the latest PR and marketing news, advice and tips sign up to our newsletter today!