Thought Leadership
Expand your thought leadership strategy and excel as an authority in your industry.
Thought Leadership PR
By answering the pressing questions on industry topics and sharing insights that tie into current and future trends, we can help you open doors to new opportunities, showcasing your brand as a leader in its field.
At HeadOn PR, we do more than just use your expertise to create thought-provoking content. We add value by harnessing all our content channels to get your ideas heard and your brand visible, changing opinions and ensuring your audience is talking about your brand.
Digital PR specialists
Share compelling wisdom far and wide and gain the competitive advantage with an all-encompassing thought leadership strategy.
Our approach to thought leadership will enable sustainable brand credibility while delivering a long-lasting ROI, as your topical material becomes an asset that can be shared in multiple formats that all link back to your website and keep your customers engaged and wanting more.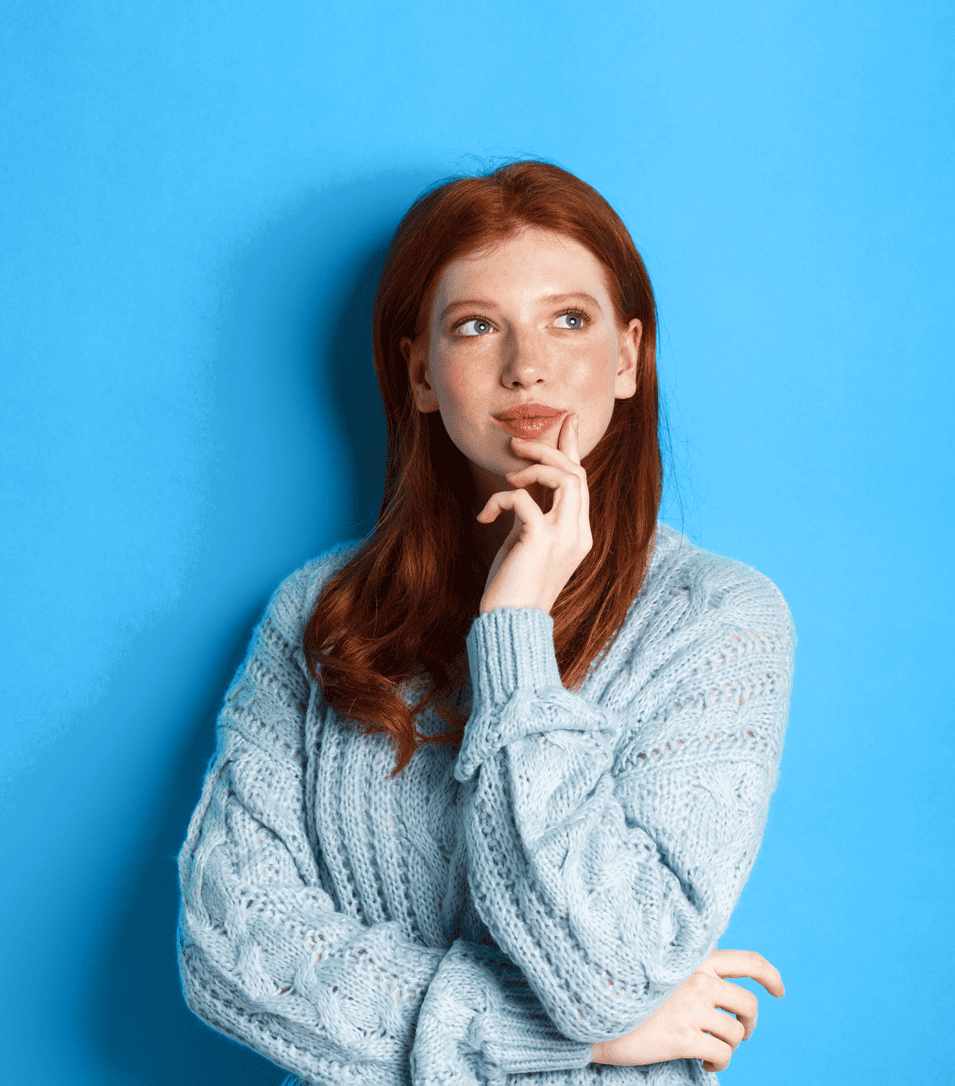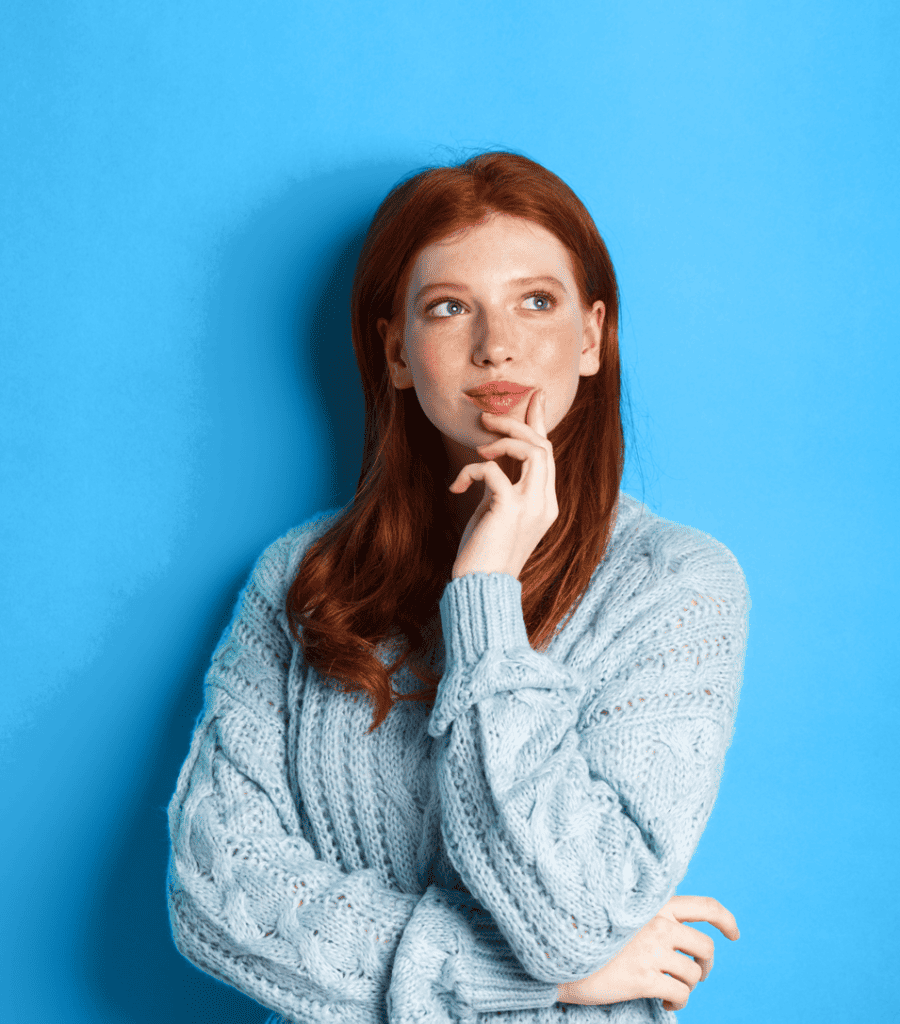 Ready to tackle your PR HeadOn?
Contact our awesome team of PR specialist today and find out how we can help you tackle your PR to improve your brand awareness and enhance your reputation.
Sign up to our newsletter
For all the latest PR and marketing news, advice and tips sign up to our newsletter today!