Digital PR
We are specialist Digital PR experts tasked with helping you achieve your marketing goals.
Digital PR Agency
With sharp ears and eyes monitoring today's array of digital media channels that influence your customers and improve brand's search engine rankings, we spot opportunities to hijack the news agenda and elevate your brand's online visibility. We work at pace, advising and managing joined-up PR for SEO and digital communications programmes that field opportunities across those multiple channels that specifically reach your customers, and create compelling narratives that will grab your customers' attention and gain vital backlinks to your website for improving your SEO.  
Digital PR areas where we help: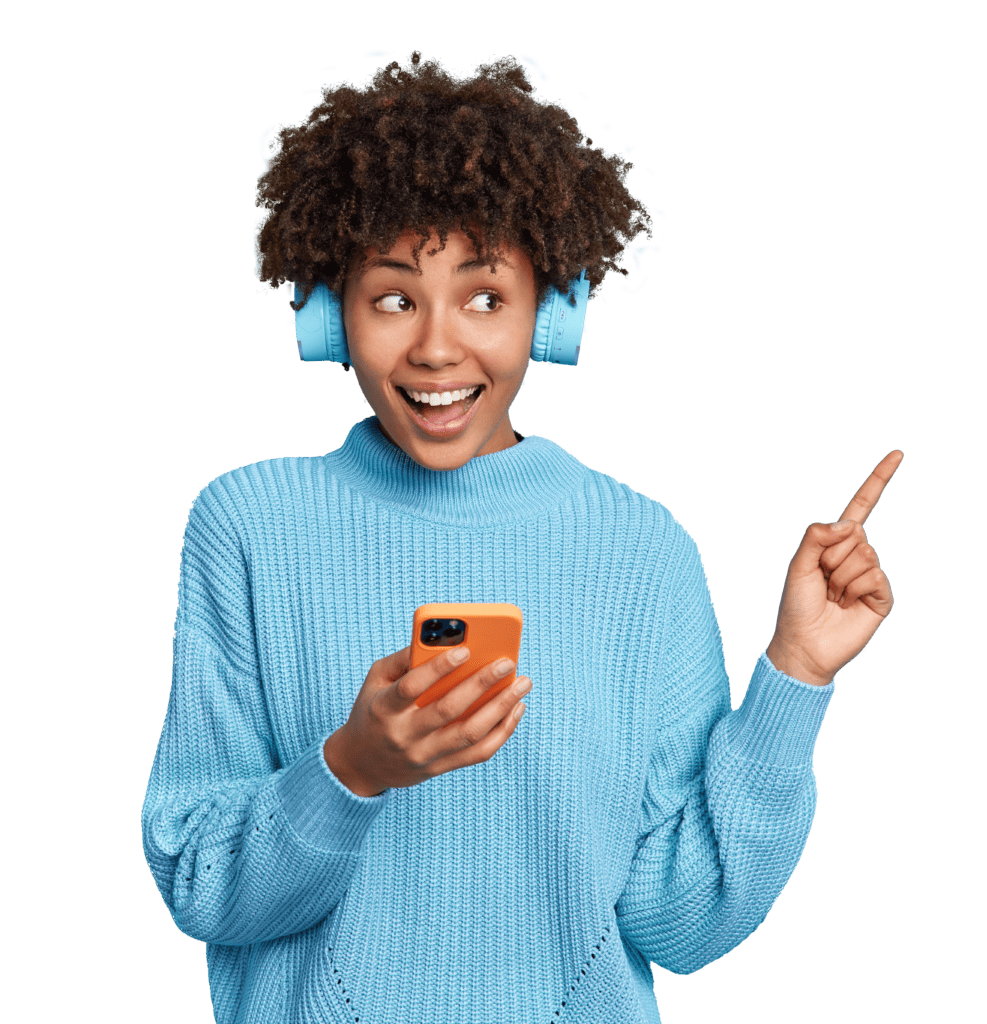 Work with a leading digital PR agency
Harnessing over 20 years of experience in creating successful digital and PR for SEO campaigns, we have the skills and tools required to improve your brand's search engine ranking. We do this thorough link building and backlinking in highly credible, authoritative websites, news platforms and online sources, amplifying your brand's online visibility and ensuring that you're number one when it comes to searching online. 
Our targeted digital PR strategy is designed with the customer journey in mind, proven to successfully: 
Improve brand visibility, reputation and awareness
Build trust and industry authority
Engage and nurture long term customer relationships
Influencing consumer buying behaviour
Drive traffic to your website and online platforms
Support sales enquiries and lead generation
Digital PR specialists
Audiences today consume content in a variety of different ways. We generate joined-up multi-channel digital PR and communications strategies that secure wide ranging quality content across high authoritative new sites and platforms that your customers are consuming. All with lots and lots of lovely brand mentions and backlinks, ensuring that your organisatzion is highly visible online and top of any customers' search engine results.
Implementing proven SEO strategies that include the use of backlinks and keyword text. we can improve your position in rankings in search engines and drive increased traffic to your website with high quality backlinks derived from each digital PR campaign.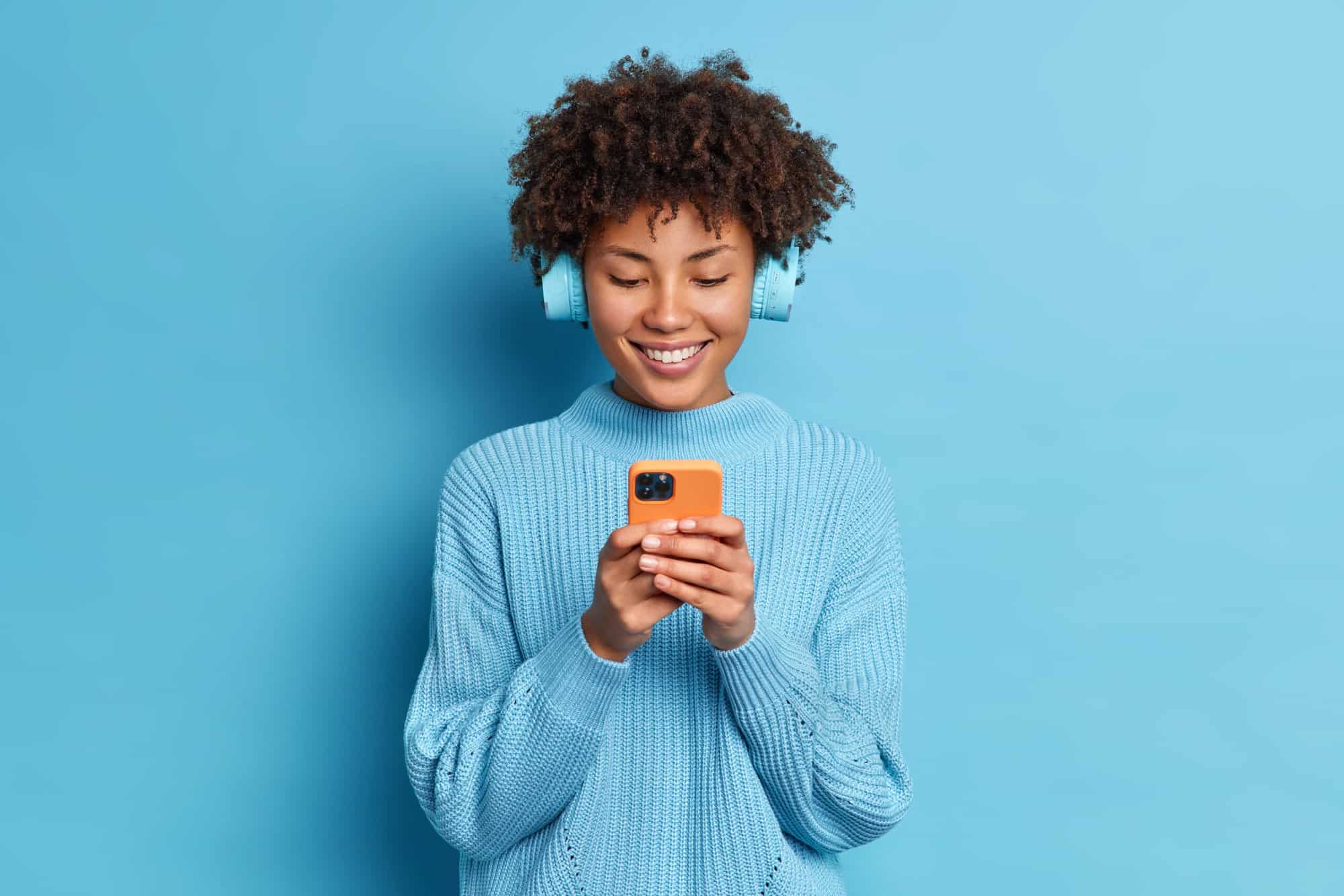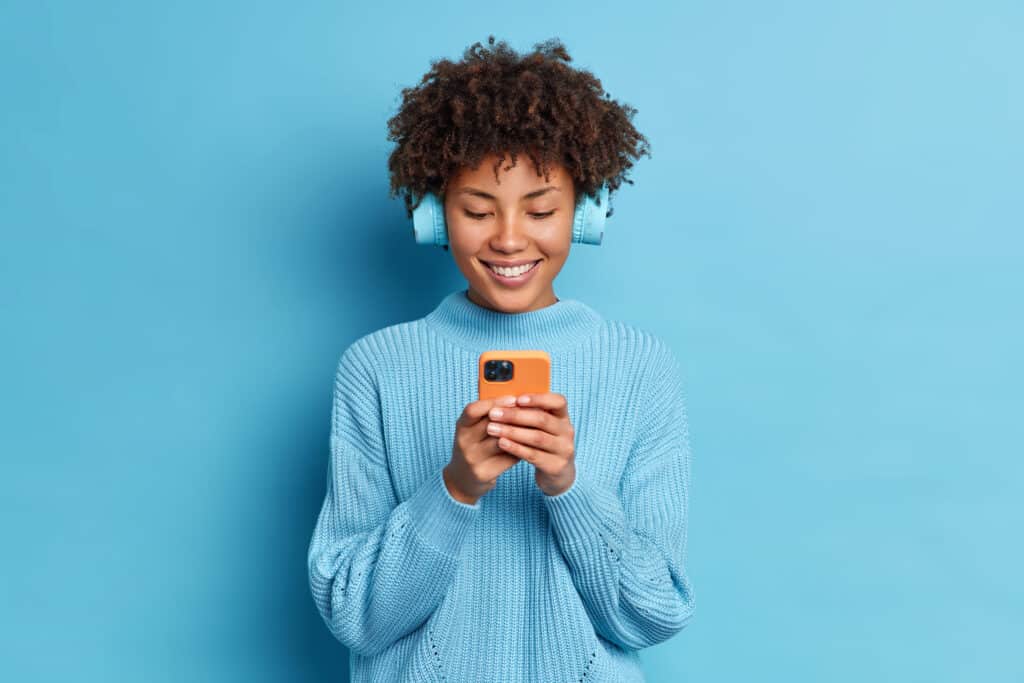 Distribution Channels
Our methods of news distribution ensure your latest updates and press releases are accessed across a variety of different mediums. From digital to online media, influencers, bloggers, vloggers and social channels, whichever way your audience consumes their news, we have the tools to get your voice heard above the noise.
Ready to tackle your PR HeadOn?
Contact our awesome team of PR specialist today and find out how we can help you tackle your PR to improve your brand awareness and enhance your reputation.
Sign up to our newsletter
For all the latest PR and marketing news, advice and tips sign up to our newsletter today!