Crisis Communications
Protect your brand reputation when industry stories hit the media with well-timed, thoughtful communication
Crisis Comms
PR Agency
Your response during an industry or business crisis can make or break your brand. We advise on the best approach to minimise impact and protect your brand. Should a response be required, we deliver timely, well-considered messages, which will harmonise your customer relationships, reconcile any issues, and preserve your brand's positioning.
With our fingers constantly on the pulse, we can provide you with the reassurance that any potential issues are picked up quickly. And, with our end-to-end crisis management, you can be confident your brand reputation is in safe hands.
Don't let a blunder in communication or a miscalculated action lead to damage to your business. The impact of these inadvertent events can be minimised and often even spun positively to strengthen your audience engagement and portray your brand as authentic, transparent and trustworthy.
HeadOn PR follow these four key stages to take care of your brand reputation: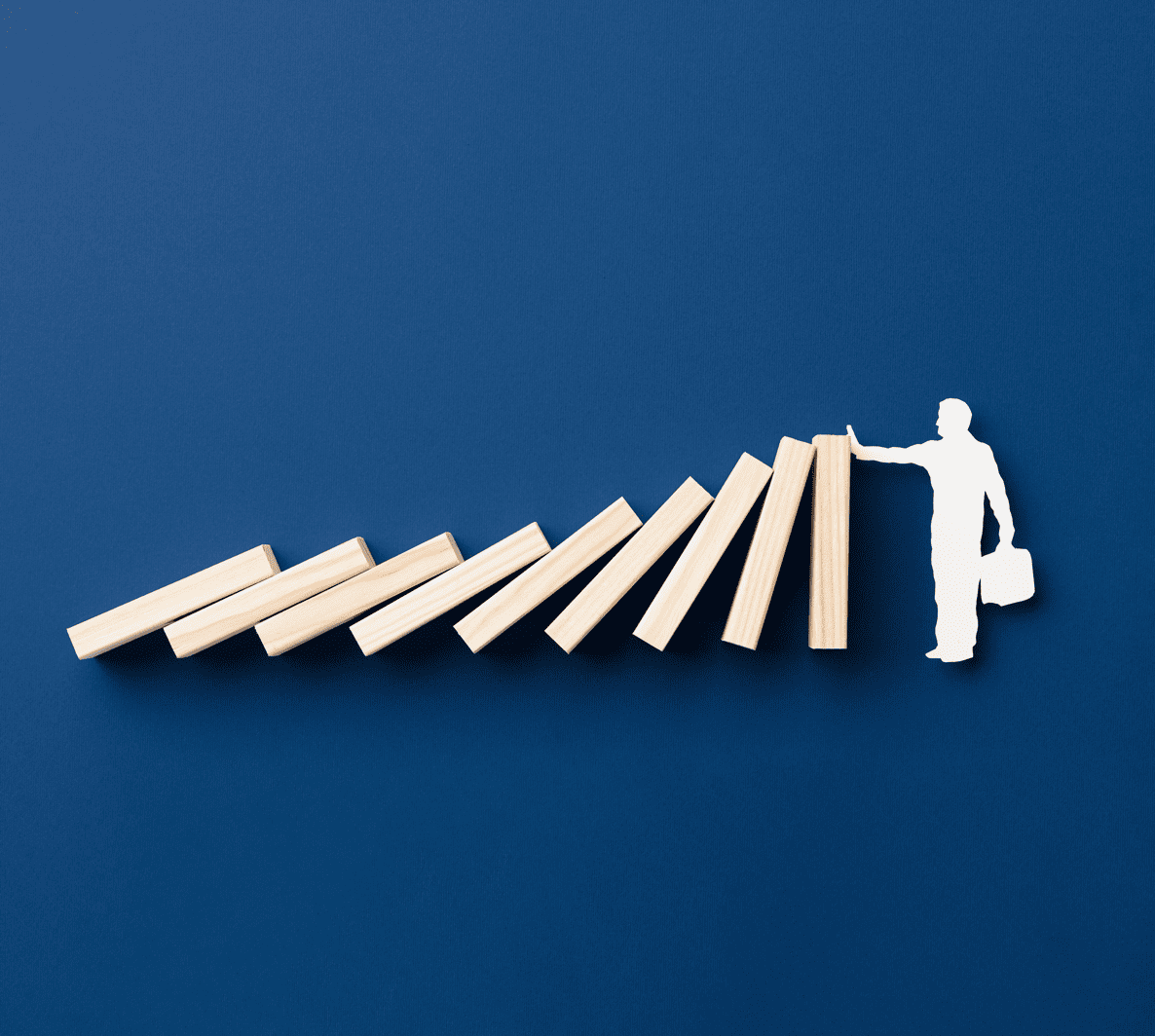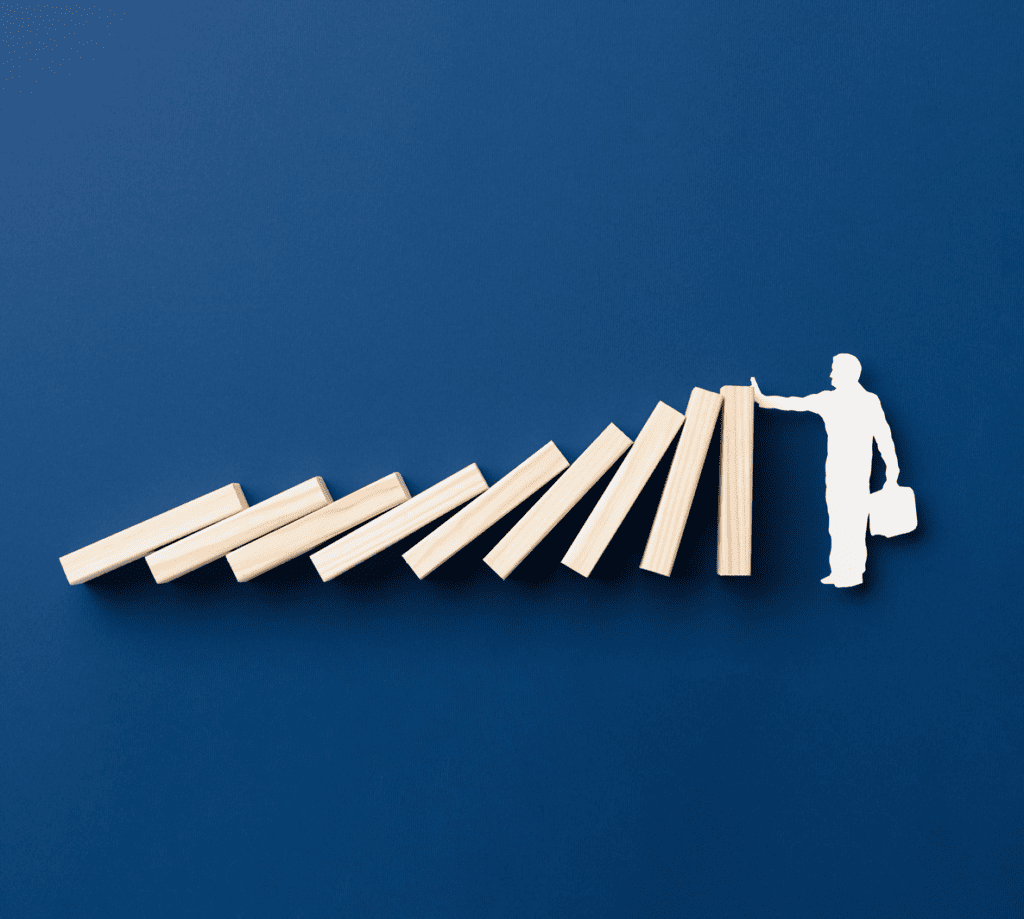 Ready to tackle your PR HeadOn?
Contact our awesome team of PR specialist today and find out how we can help you tackle your PR to improve your brand awareness and enhance your reputation.
Sign up to our newsletter
For all the latest PR and marketing news, advice and tips sign up to our newsletter today!